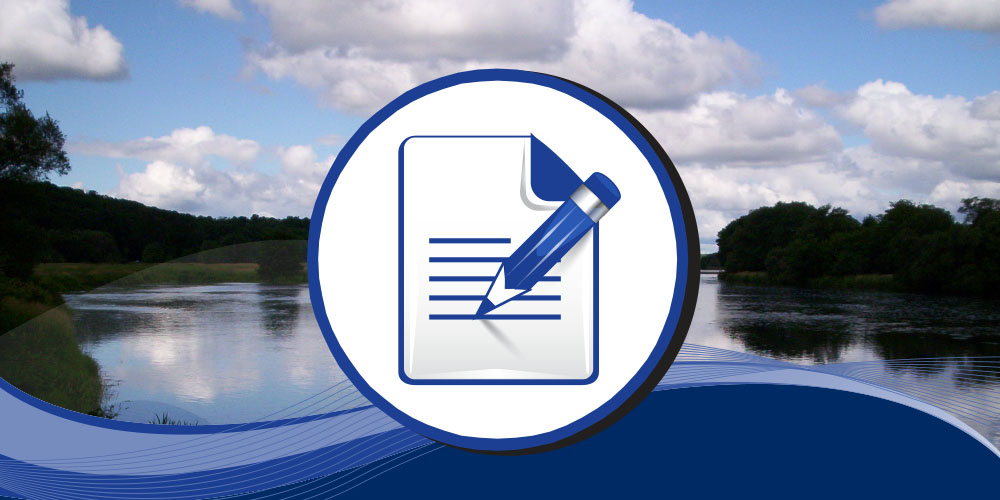 O.H. Multimedia is a company based on Six Nations of the Grand River that has been in operation since September 2003. Formed as a fund raising effort for the non-profit organization "Ohwęjagehká: Haˀdegaenáge:". O.H. Multimedia has continued to expand its services to fulfill our clients' needs. We offer the following services:
View O.H. Multimedia brochure by clicking here (July 2017 update) • 1.46 mb).
Throughout the course of its existence, O.H. Multimedia has developed a reputation for incorporating traditional and contemporary aboriginal designs into original custom artwork.
O.H. Multimedia is 100% aboriginal owned and staffed and is eligible for the Procurement Strategy for Aboriginal Business (PSAB).