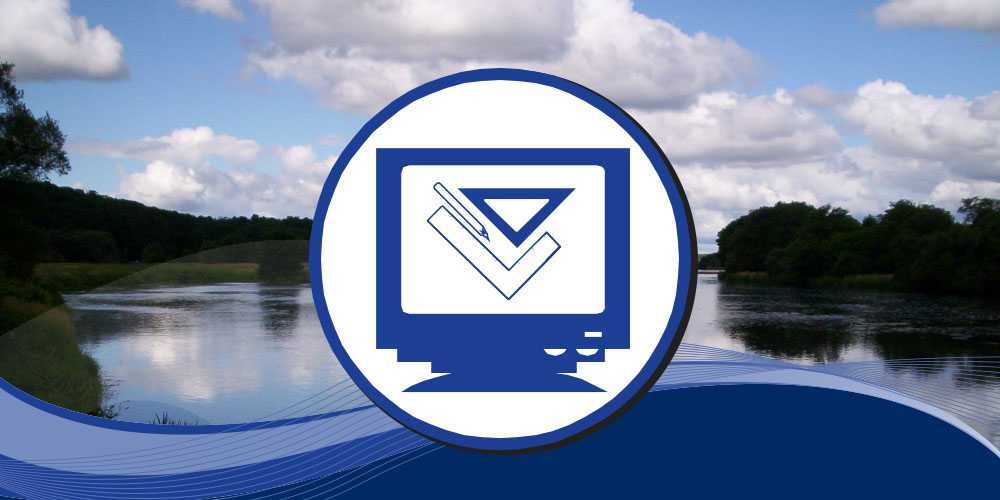 If you can imagine it, we can design it. We like a challenge and will work with you to design something unique!O.H. Multimedia will work with you to design a product to fulfill your needs. After receiving your initial design requirements, we will provide a proof (via e-mail or printed output) for your approval.
O.H. Multimedia offers graphic design services for the following items:
• Agendas • Badges • Banners • Bookmarks • Brochures • Business Cards • Calendars • Catalogues • CD/DVD's •
• Collages • Envelopes • Folders • Greeting Cards • Invitations • Letterhead • Logos • Menus • Newsletters •
• Photo restoration • Post cards • Posters • Programs • Reports • T-shirts • Tickets •
You can utilize our graphic design services without utilizing our print services. If you don't select O.H. Multimedia to do your printing, we will work with your selected printer to make the "design to print process" painless.
Being based on Six Nations of the Grand River, the O.H Multimedia staff draws on their cultural knowledge to incorporate traditional and contemporary aboriginal designs into custom artwork. Customized artwork gives you a unique marketing image to customers that make a lasting impression.
Please visit us and review our extensive portfolio to get ideas of our design capabilities and how our services could assist you.